Services from A to Z
We got you covered
From strategy to execution. Wheter you're a small entrepreneur or a large enterprise we can help you conceptualize, build, validate and maintain your idea or product.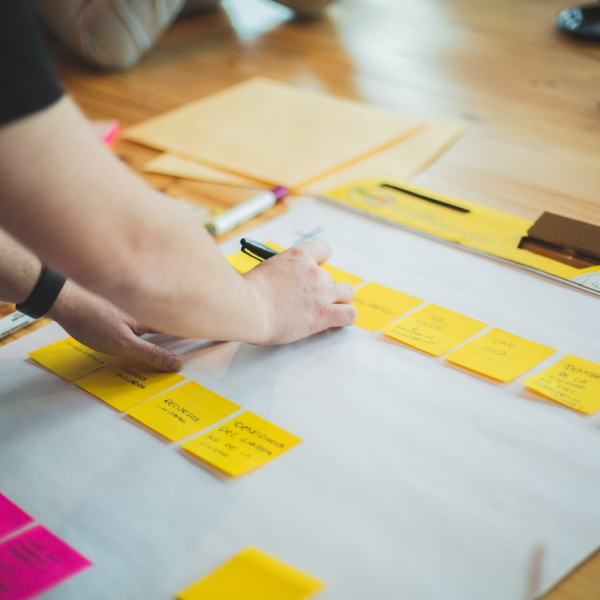 Strategy & Management
One of the biggest challenges of any project is ensuring that everyone is on the same page.
While a clear vision over opportunities and risks helps getting leadership buy-in, alignment throughout an organization allows for better and quicker decision making, reducing blockers and speeding up go-to-market.
Discovery & Definition

Determine if and why your product or service should be developed while visualizing the best way to build them, promoting alignment throughout your organization.

Opportunities & Risk Identification

Identify underlying opportunities in your business landscape, define their potential value. De-risk investment by anticipating possible pitfalls or blockers.

Funding & Prioritization

Model and develop watertight cases that will help unlock sufficient capital to start your initiative by setting expectations and defining clear results.

Technical Strategy

Reimagine, restructure or consolidate your technology stack. Line up the best solutions with your business milestones.

Metrics & Analytics

Define success metrics and collect rock solid data that will help make informed decisions that will help maximise return or reach your business goals.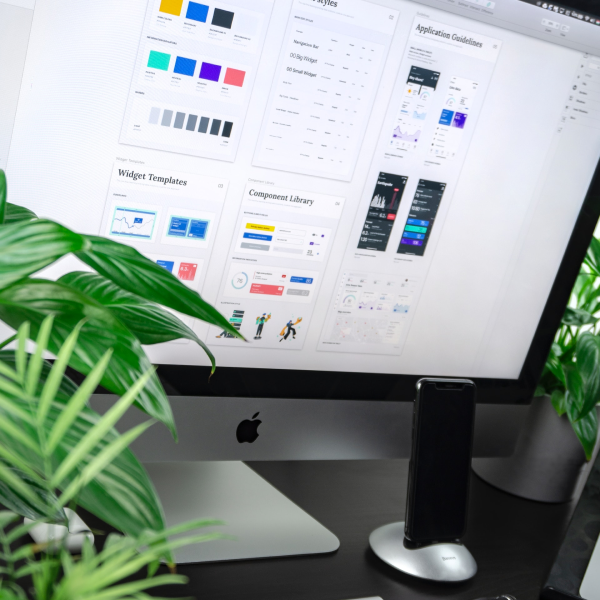 Design & Research
Great design matters more than ever but beautiful interfaces and engaging experiences are only part of what we do. Rapidly validating assumptions and putting users at the center is crucial for success and at the core of how we work.
Prototyping & Validation

Before committing to a major investment, gain a deeper understanding of what matters to end-users as your product comes to life.

Product Visioning

Show the future state of your product to inspire customers, provide context to stakeholders or gain buy-in from leadership.

UX / UI design

Intuitive experiences and attractive interfaces are a basic user need. Designing frictionless interactions increases adoption and loyalty.

UX Research

Conduct user interviews and research, develop personas, empathize with your users and visualize their journey within your platform.

Service Design

Technology is only a piece of the puzzle. Understand the full lifecycle of your service, identify relations and solve pain points to drive business outcomes.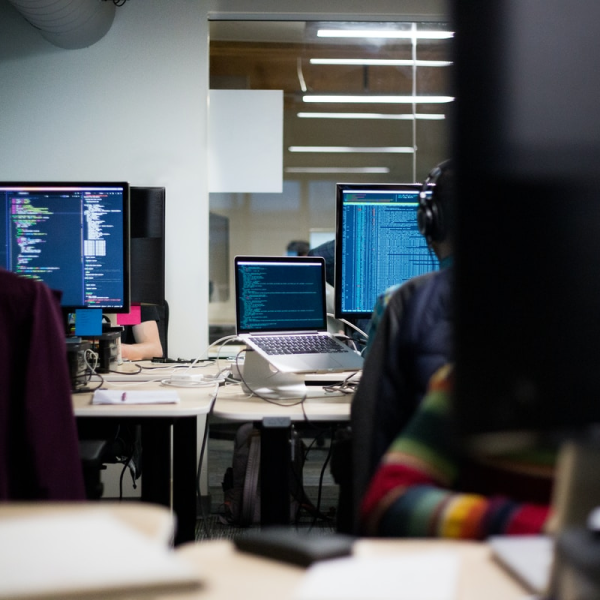 Software Engineering
Whether you're building something from scratch or improving your product portfolio, our experienced engineers use the best processes and tools for faster solutions without compromising quality, providing enterprise-level results at startup speed.
Web & Mobile Development

Rock solid functional web or mobile applications following best practices that will amaze internal teams or delight customers.

Architecture Design

Design scalable, fault-tolerant and secure systems that suit your specific needs considering cost, efficiency, and performance.

Technical Planning & Feasibility

Evaluate viability through technical spikes and skill assessment before development. Create informed roadmaps against verified solutions.

Process Digitalization

Dramatically increase the throughput by using technology as an accelerant.<br />Reduce redundant and repetitive work and maximize the efficiency of your business.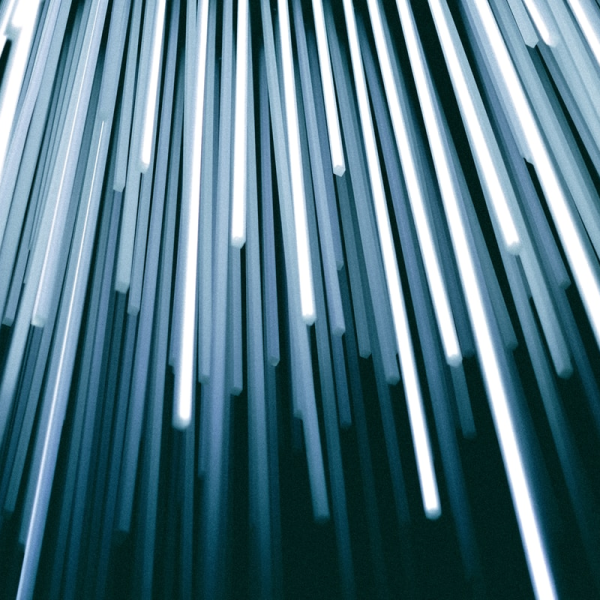 Managed Services & DevOps
Development doesn't end at launch. Robust, secure and reliable infrastructures are essential to guarantee any platform integrity and availability. We build technological resilience through cost-efficient DevOps strategies helping automate, monitor and scale globally.
Public Cloud Strategy & Design

Public Clouds can be used to build a mature and resilient infrastructure. The right strategy promotes governance, best practices and cost optimization.

Public Cloud Migration

Plan and execute the migration of your enterprise applications to the public cloud or build comprehensive hybrid environments.

Container & Orchestration Services

Follow industry best practices to deliver a production grade orchestration service that will promote your company's agility and efficiency.

Automated Infrastructure & Application Monitoring

Automate and monitor your infrastructure and its applications in collaboration with your team, empowering them to take ownership with the tools, visibility, and knowledge they need.

Continuous Integration & Delivery

Avoid delivery nightmares, infinite code freezes and manual tasks. Streamline your continuous integration and delivery pipelines to ensure that deployments are executed in an automated manner delivering the speed your business needs

Managed Automated Infrastructure

Whether using your public cloud account or our managed environment, streamline service delivery using our building blocks to foster maturity and agility.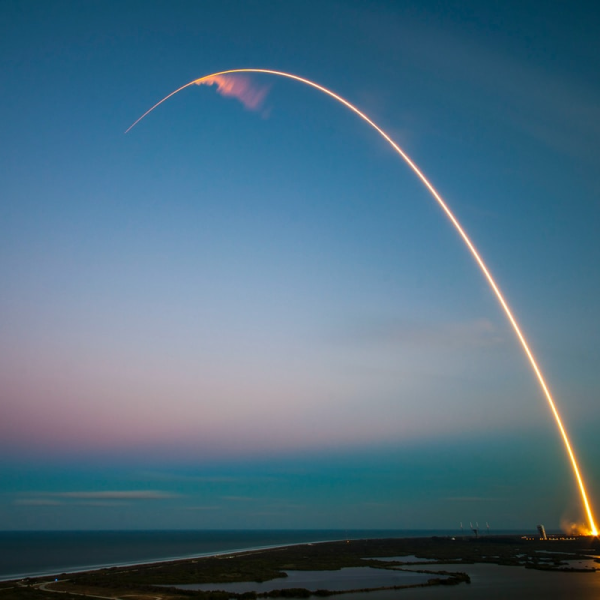 Innovation & Transformation
Innovation, Strategy and Transformation are usually just words lost on corporate documents or sales pitches. For us they are the instruments of success. We are digital artisans that passionately craft each product and design each service as if they were our own. We build it from the ground up, responsibly and transparently, delivering value every step of the way and sharing the knowledge and know-how with your organization.
Agile Process Transformation

Bring the best of Agile processes from software development, to the rest of your organization.

Software Engineering Maturity

Establish the culture, process, and tooling that will help your business maximize return over technology investment.

Legacy System Modernization

Reimagine, redesign, and rebuild legacy software, platforms, and systems to increase efficinecy and stay competitive.

Full Stack Transformation

Change is rarely a siloed endeavour. It requires the right people, from multiple domains, building the perfect cross-functional team focused on delivering value.
Industries & Verticals
It is not our first rodeo. We have deep experience across wide breadth of industries and verticals.
Read More
I've loved working with Singular, you experts in what you do and are always ready to help with an emergency or jump into a project

― Sydney Borlabi

//

Head of Business Development and Growth

//

Farewelling