About Us
Where Strategy, Design and Engineering merge to create engaging digital products that deliver results.
First and foremost we are
problem solvers

.

We believe that the best solutions to complex problems are created through a combination of people and passion. Transformation and lasting change involves not only technology, but also the right people, process and leadership.
Strong values make stronger teams
Our values transpire to the work we do and the way we do it. They are our north start, guiding us to be the kind of company we want to be and helping us to find like-minded people we want to work with.
We nurture relationships and put people first

You need a team to move a mountain. Care about your team and your partners if you want to make an impact.

We value trust, transparency and fairness

Be honest with yourself and others even if sometimes that means not closing the deal. Trust is key on every relationship.

We aspire for excellence and reject mediocrity

Upholding quality is a hard task, but a rewarding one. The constant seek of self-improvement will inevitably lead to mastery.

We take ownership & focus on outcomes

Failure is part of the process to achieve greatness but ownership over both success and failures is essential to build trust.
Why partner with Singular?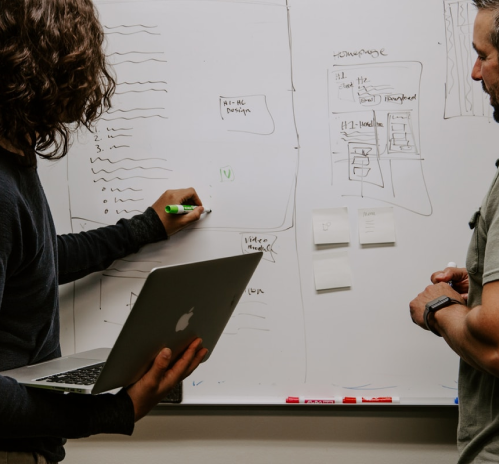 Speed to Market

Faster requirements elicitation, independent and empowered teams, and enterprise level tooling that reduce time to market.

Cross-Functional Teams

We optimize small teams to deliver consistent and sustainable velocity, transparency, and expertise.

Quality as a Strategy

Automated Testing and attention to detail is part of our way of working. We rather prevent defects than fixing them.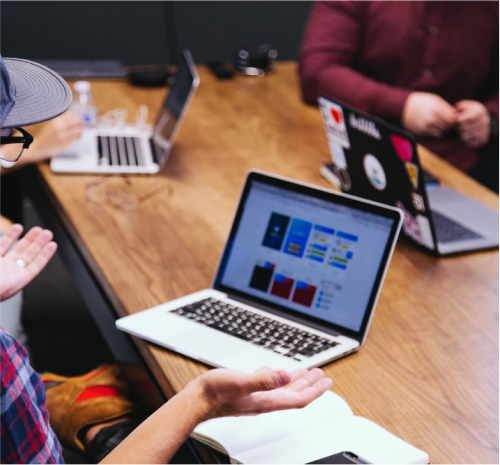 Accountability & Ownership

We treat your project as it was our own. We want to be a partner, share your passion and help your meet your goals.

Full Lifecycle Support

We walk with you every step of the way from ideation, to productization, maintenance and evergreen operations.

Agility and Flexibility

We don't get stuck on one process or approach. We adapt to the unique needs of our clients.
But most importantly...
because we care!