Industries & Verticals
We get it done
We run lean teams to solve complex challenges with a results driven approach across a wide breadth of industries and verticals.
Industries
Our team has serious experience across the specialties that matter the most to take your company to the next level.
Aerospace & Aeronautics
Agriculture
Automotive
Banking & Finance
Consumer Electronics
Education
Entertainment & Media
Healthcare
Hospitality
Industrial
Insurance
Public Health
Public Sector
Federal
Retail
Software & Platforms
Supply Chain
Telecom
Utilities
Verticals
We incentivize curiosity and continous growth, has a result our experts love to work with emerging technologies and collected deep knowladge on multiple areas.
Additive Manufacturing
Ambient Computing
Artificial Intelligence
AR/VR
Automation
Big Data
Blockchain
Cloud Scale
Edge Computing
eCommerce
ERP Integration
Innovation Enablement
Internet of Things
Legacy Modernization
Predictive Analytics
Machine Learning
Microservices
Mobile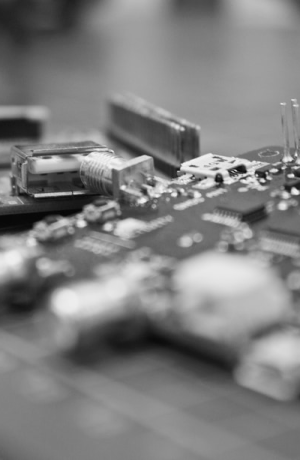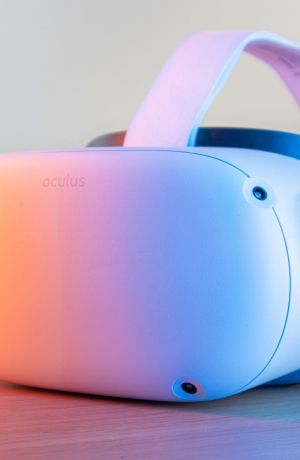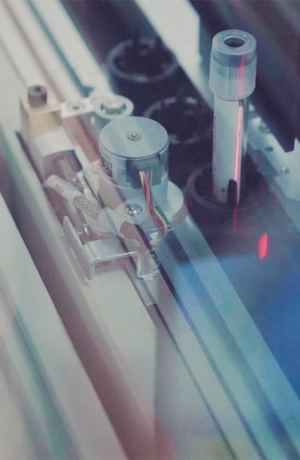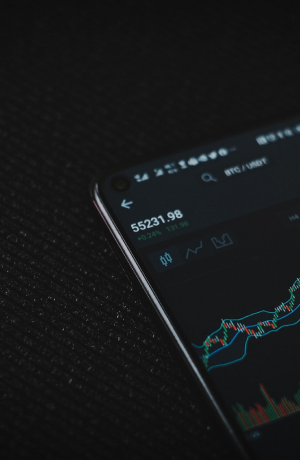 Strategy & Management
Move beyond building features and start focusing on business outcomes. Design the right product, with the right strategy, the right way!
Design & Research
Shift to a user centered approach. Acquire, retain and engage users with delightful experiences designed based on metrics, insights and feedback.
Software Engineering
Leverage technology to solve complex problems using development best practices to build and ship business critical software that scales.
Managed Services & DevOps
Face the challenges of maintaining and sustaining digital products or services with confidence using modern and proven practices.
Innovation & Transformation
Prepare your company for what's coming next. Promote cultural and organizational change, while forging winning teams inside your own organization.
See it for yourself
We've helped small local businesses scale across countries and telecom giants transform their way of work but above all we are proud that most of our customers keep working with us til this day.
Schedule your free consultation