Careers
Working at Singular
We are always looking for talented people to join our ranks.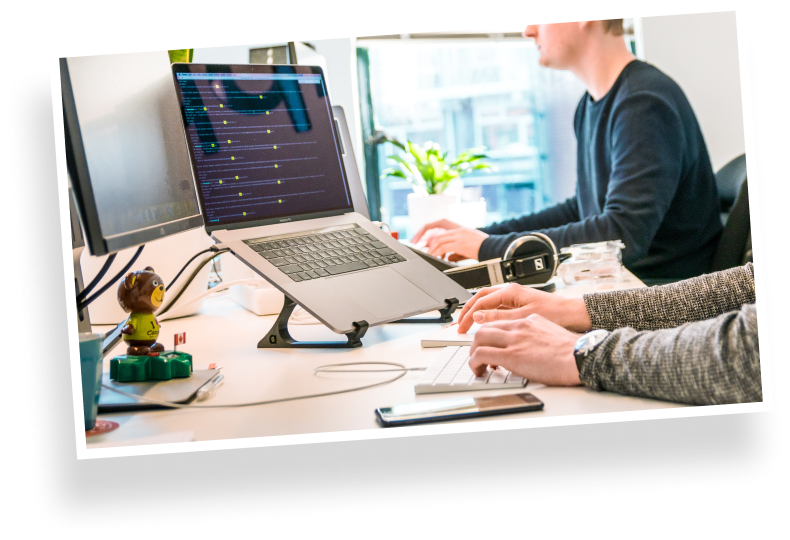 We started Singular with the belief that a company should be centered on people.
Individuals that share the same values and an urge to solve problems and constantly seek to be the best version of themselves.
People that want to work togheter to create meaningful impact through technology.
Humanistic work culture
Flexibility and Responsibility walk hand-to-hand and expirience thought us that empowred people deliver better results. That is why we put our team in the center of every decision that we make.
Remote by Design

Flexible lifestyle, better health and wellness will lead to a renewed passion for your job.

Childcare Voucher

Family always comes first. Your child's well-being and education is also covered.

Flexible Schedule

We strongly believe in personal responsability. Apart from our daily stand ups and sprint meetings you can manage your own schedule

Professional Development

We invest training programs that help you keep evolving as a profissional. Your growth is our growth.

Optional Health Insurance

You can choose to have a company health insurance at competitive prices and amazing coverage.

Extended Maternity/Paternity benefit

On top of the typical Maternity/Paternity leave we will add another 2 weeks so you can spend time with your family
It's not what you where looking for?
Open Positions