― Working together since 2020
The perfect tribute for the loved one who as died
A revolutionary online resource to help you celebrate a beautiful life, beautifully.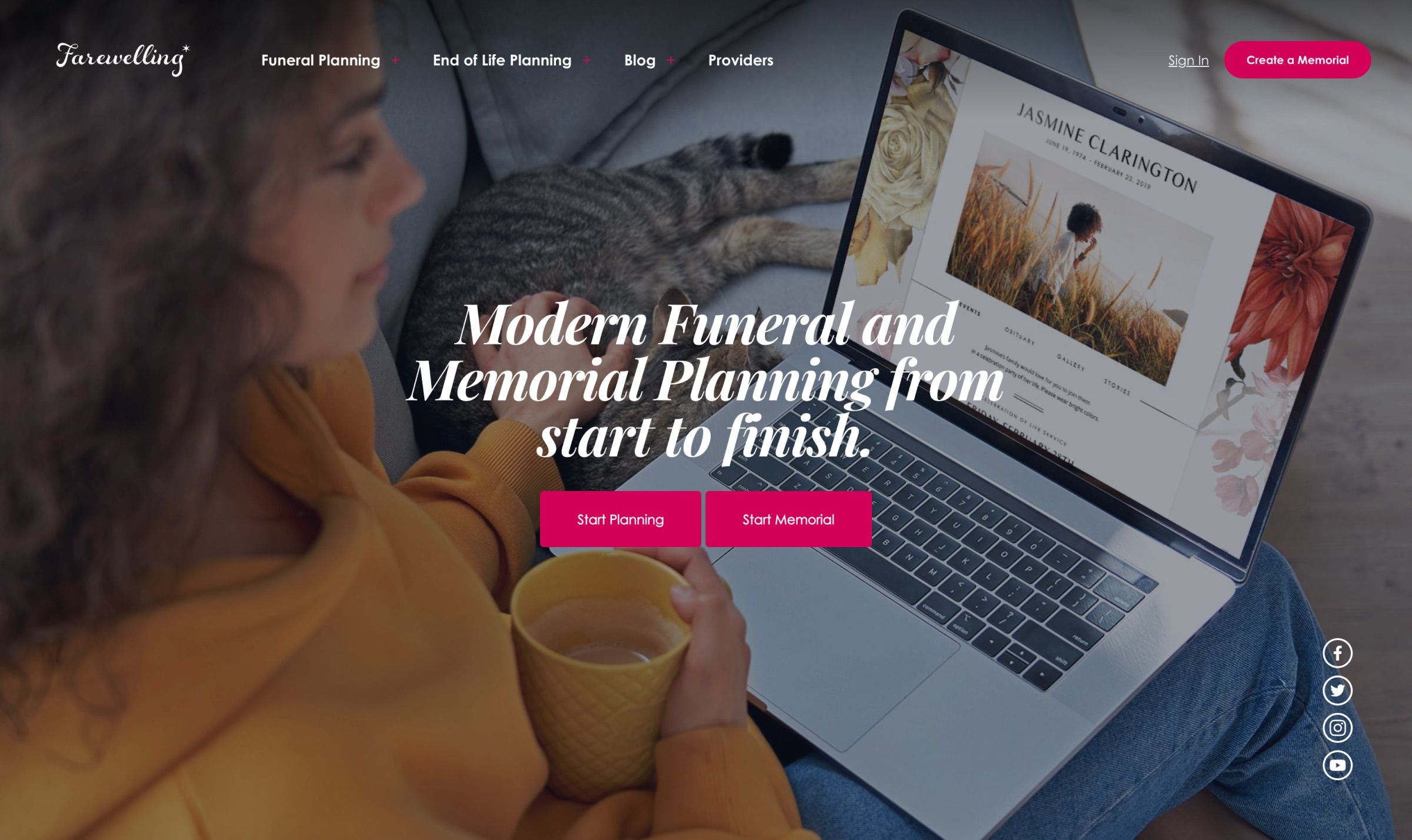 Company Profile
Farewelling is a startup on a mission to transform how we think about, and plan for- funerals and end-of-life. With hundreds of articles published that help people throughout one of the hardest moments of their life, myfarewelling.com focuses not only on providing the guidance that you need as well as giving you the tools to create beautiful personal tributes to honour your loved one.
The Challenge
When left to deal with the passing of a loved one, or even considering to plan for your own, often people feel lost and need guidance. Transposing Farewellings team business expertise into an easy to use platform, although challenging, has proven to be one of the most rewarding things we've ever done.
Designing a frictionless user experience, with quick and intuitive access to information was at the top of our concerns but building a product meant to be used by someone who is grieving requires more than just good design it requires giving people a new perspective and helping them move forward and celebrate life during one of life's most essential experiences.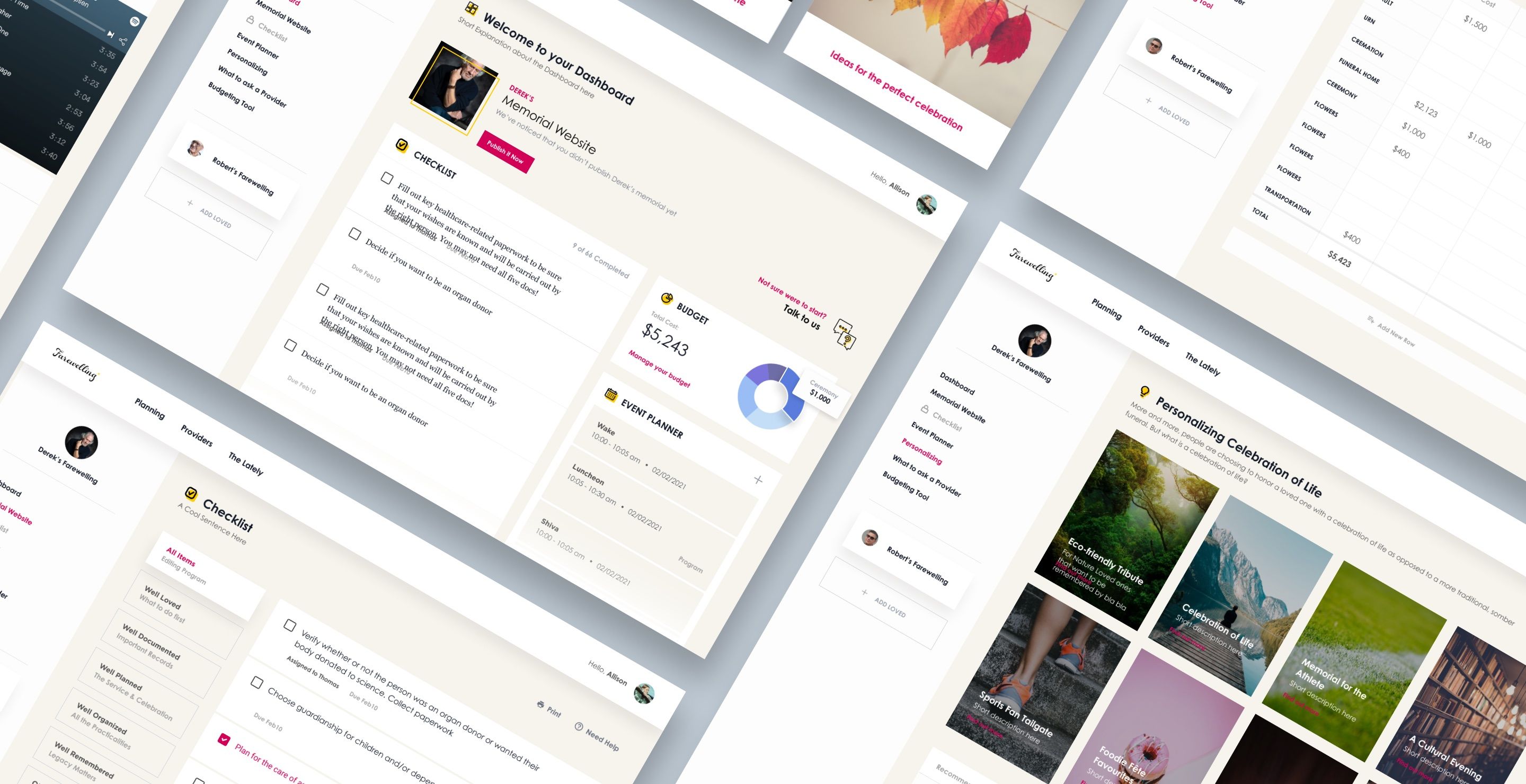 The Solution
True to their mission, Farewelling wanted to make the most out of their content, which were to be made available to everyone, and focusing their business model on additional tools and features that would help users plan and extend their tributes.
Hundreds of free articles and blog posts were made available covering several topics from funeral and end-of-life planning to inspiration and grief management. Users could also create and easily manage free memorial pages for their loved ones choosing from beautifully designed templates. There, they can add an obituary, events and even allow family and friends to share stories and photos or collect donations to a charity in their loved one's name.
Premium plans were created that included extending the memorial pages duration and offering a digital funeral planning assistant with features like customizable funeral planning checklists, interactive budget tool, event management and templates, unique products, playlists, images and ideas as well as creating virtual events.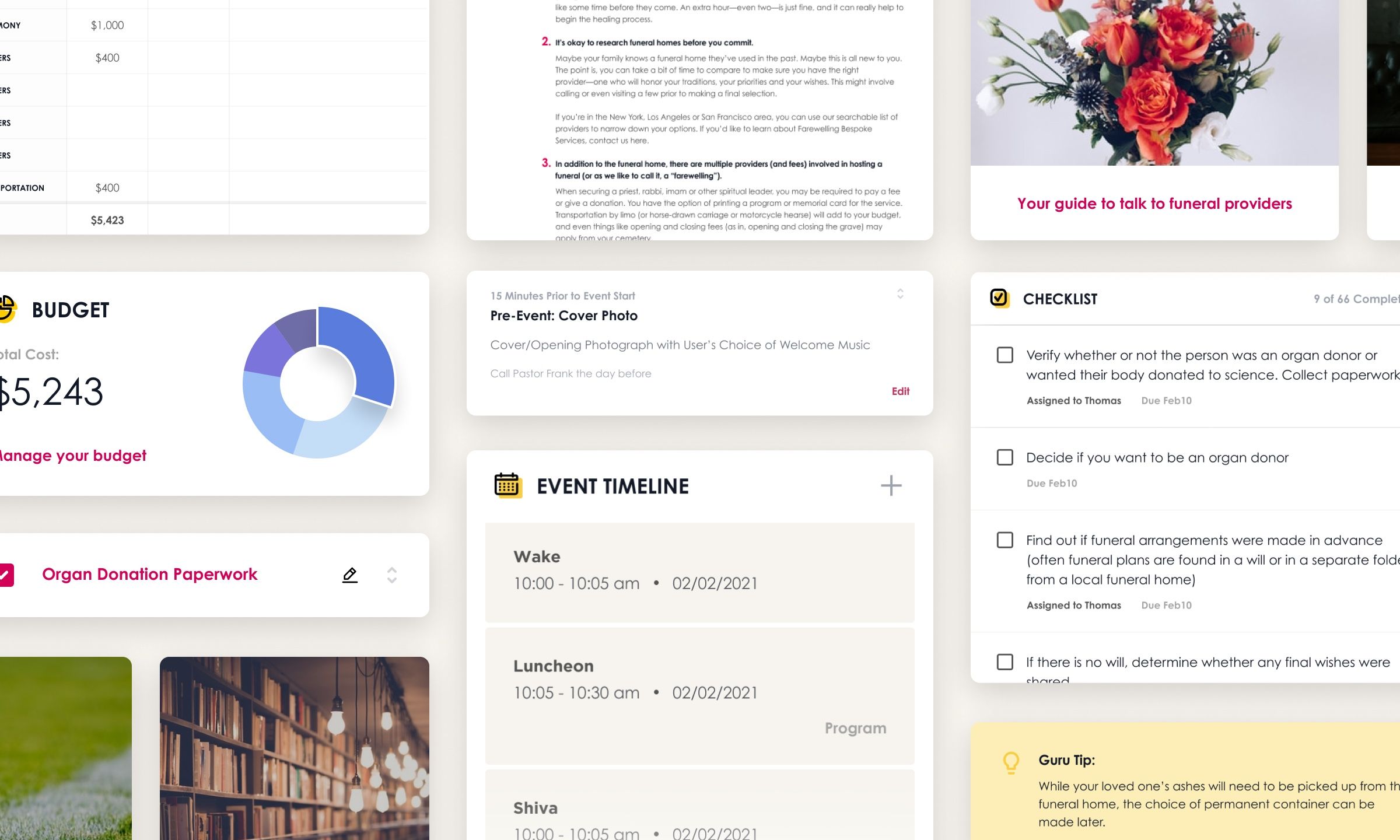 The Results
Combining content and design is always a powerful strategy and the results speak for themselves. Since we launched the first redesign and new features the number of new and returning visitors has skyrocketed, spawning the first paying customers of the platform ever.
Monthly Audience
3300 %
Increase since 2020
Average Growth
25 %
Month over Month
Memorial Pages
2973
Created by Users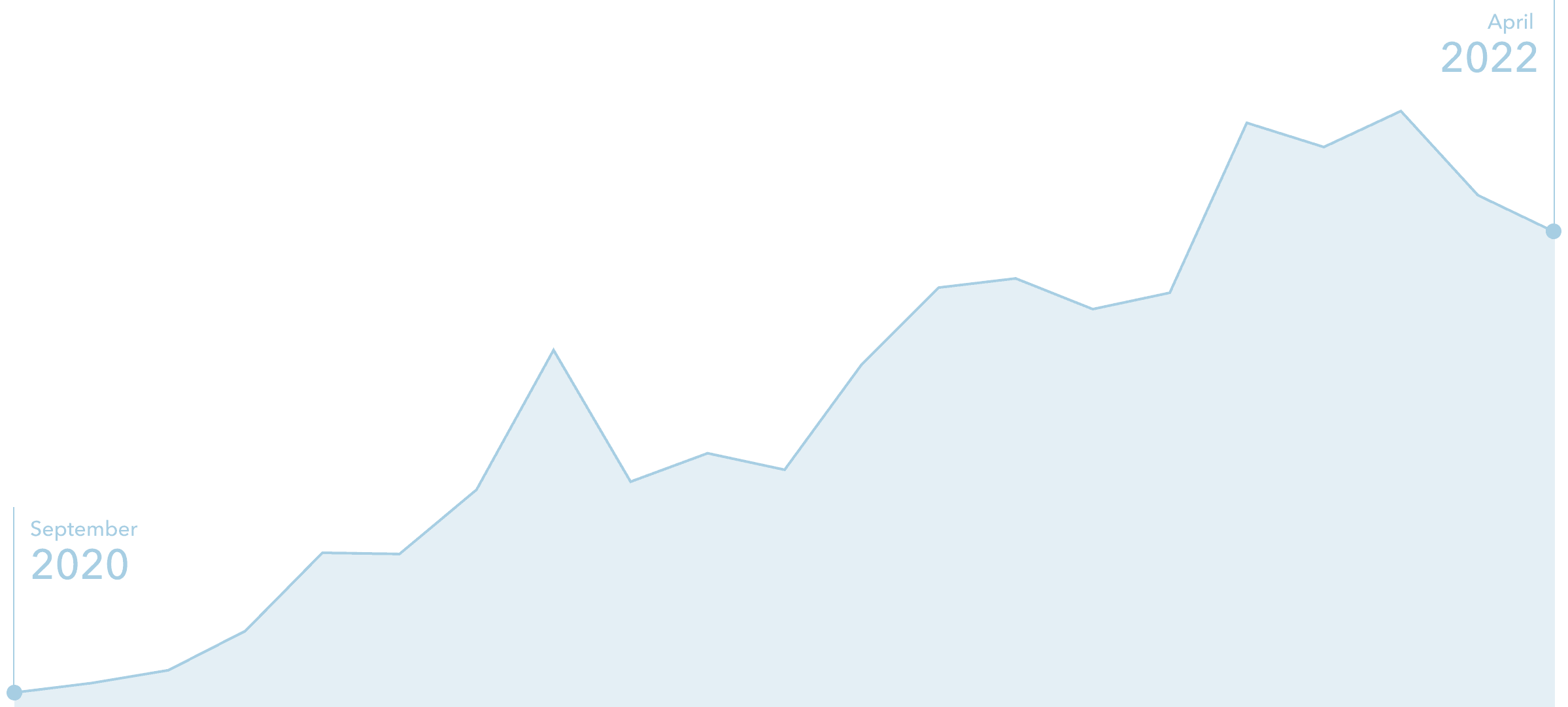 Working with Singular to build the Farewelling platform has been a true partnership. They took the time to understand the business and to ask questions that led to fundamental discussions about users, processes and products. We value their creativity, their responsiveness and their attention not only to detail, but to the values and priorities of our company mission.

― Karen Bussen

//

CEO & Founder

//

Farewelling
Process & Communication
Balancing user and business needs is complicated. Early on both Singular and Farewelling agreed that we should focus on what was best for the users without losing sight of business. Empathy played a key role, not only during the design phase, but on all product and business related decisions. Maintaining an open and clear communication flow allowed us to quickly design and develop launching the first set of paid features in less than 6 weeks.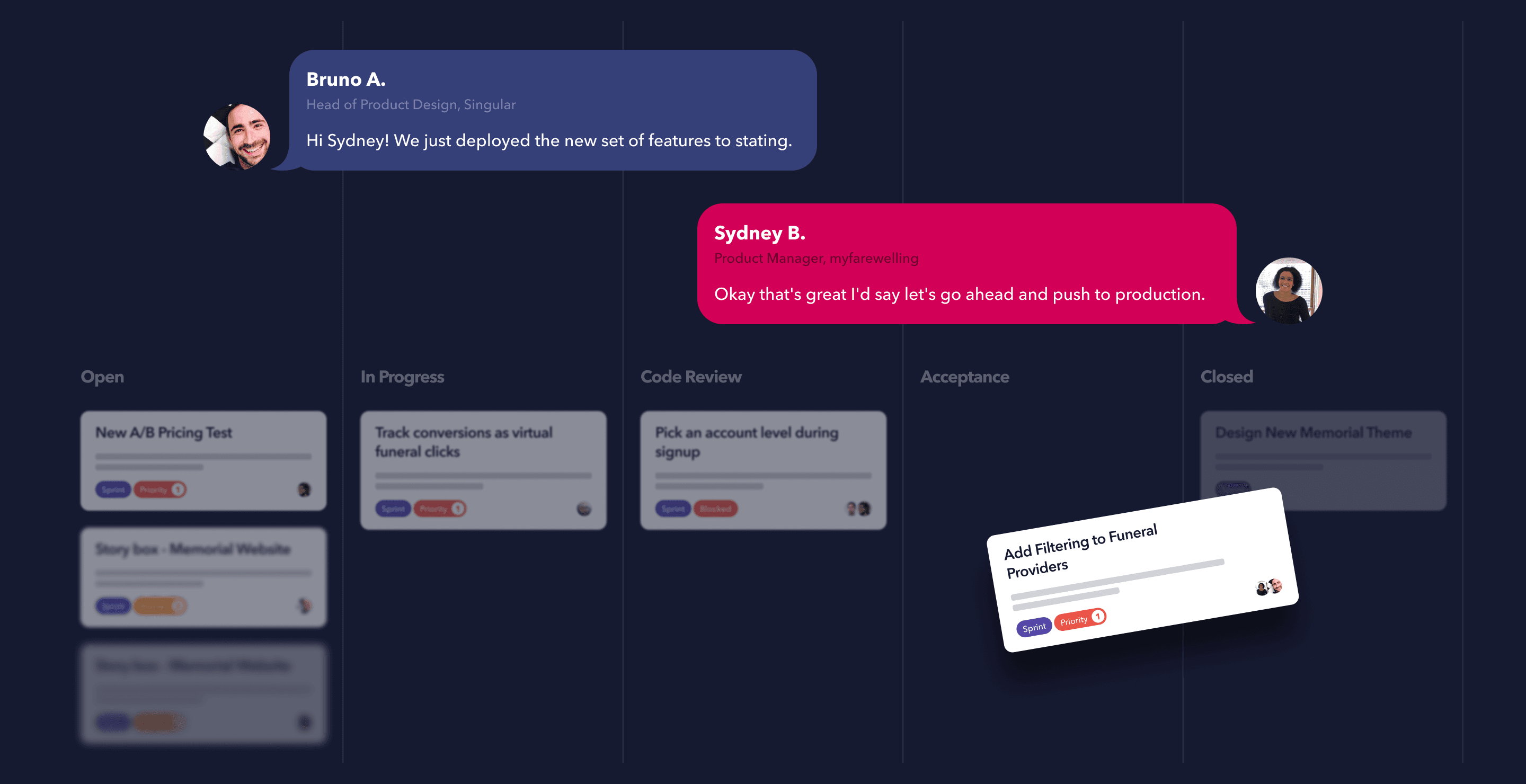 Tech Stack
Despite most of the technical part of the project being legacy code, we've been maintaining, enhancing and modernising most of it especially on the infrastructure front.

Laravel Nova
Vue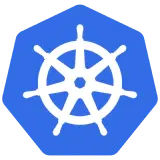 Kubernetes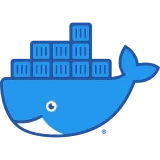 Docker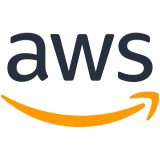 AWS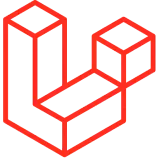 Laravel
Conclusion
There aren't many topics as hard to work on as the loss of a loved one. Being able to contribute positively during such a delicate moment made us grow, not only as a team but as human beings. More than technical skills we had to constantly question the impact of our decisions, exercising empathy every step of the way.