― Working together since 2020
Automating bank account opening and compliance
From form filling to qualification, bank account opening is a cumbersome process. We've helped Central Bank of Iowa transform a 30 min repetitive process into an enjoyable 90 second self-service experience.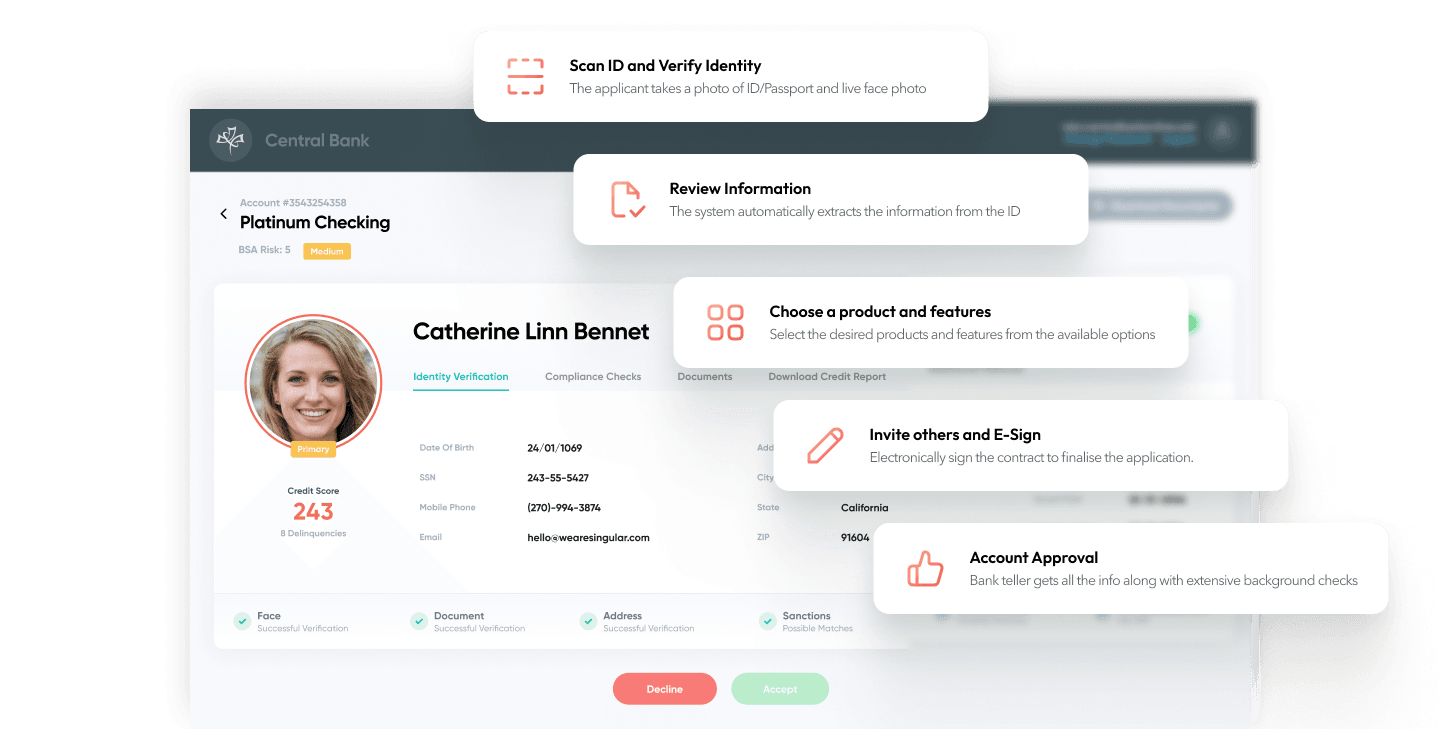 Company Profile
Central Bank is a family owned mid-size bank with branches throughout Iowa and South Dakota. Despite its small-town heritage and commitment to serving local communities, the bank has made substantial investments in modernizing its operations to better serve its customers. From that idea, a spin off company was created to develop technology products to maximise efficiency, not only for Central Bank, but also for other small-to-mid-sized banks that are struggling to keep pace with larger players in the industry.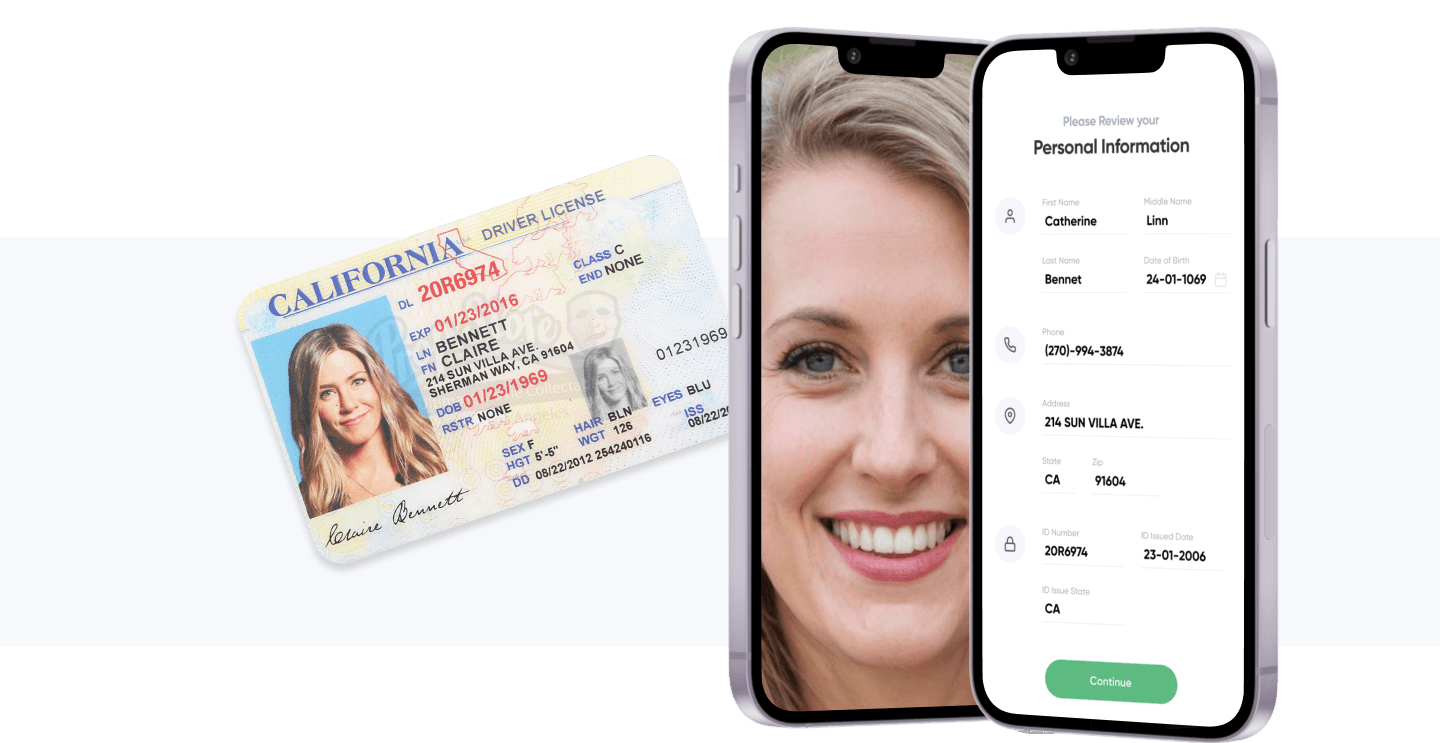 The Opportunity
Opening a new bank account can be a lengthy and repetitive experience for both customers and bank tellers. While compliance and background checks are performed, they are often superficial in nature. This presents an opportunity for improvement and streamlining the process, benefiting both the customer experience and the bank's operations. The lengthy process may lead to customer frustration and a loss of business for the bank. By investing in modern technology and streamlining the process, the bank can enhance customer satisfaction, improve efficiency, and maintain high standards for compliance and security. This is a significant opportunity for the bank to differentiate itself in a competitive market and showcase its commitment to innovation.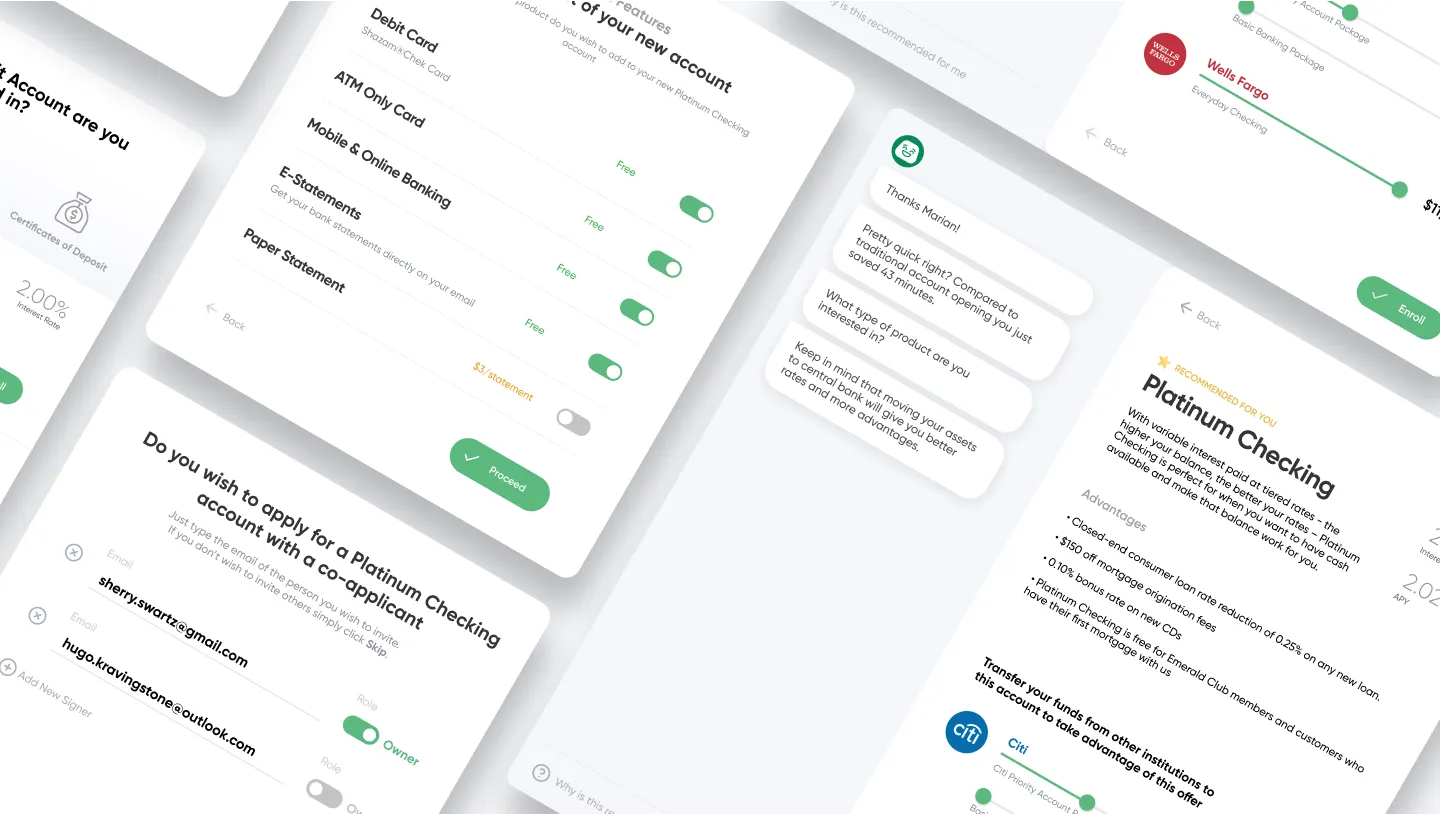 The Solution
We engineered a cutting-edge account opening solution that enables individuals to effortlessly open an account from anywhere while meeting stringent requirements. Our user-friendly solution not only offers maximum convenience to customers, but also streamlines the in-branch account opening process, cutting the average time from 20 minutes to just 90 seconds.
With just a few simple steps, anyone possessing a valid government-issued ID can open an account, either in-branch or from the comfort of their own home.
1. Identity Verification and data review
Our solution has been designed to provide a seamless and secure account opening process. To ensure the authenticity of the applicant's identity, the system accurately recognizes different government-issued IDs and passports and performs liveliness and security checks. This helps to prevent identity theft and fraud, ensuring the safety and security of the bank's customers.
Additionally, the solution extracts various data fields from the ID and passport, reducing the time and effort required to enter this information manually. This leads to a faster and more efficient account opening process. The live face photo of the applicant is also verified against the ID to confirm that the person presenting the identification is the rightful owner.
With these robust security measures in place, the bank can be confident in the accuracy and authenticity of the information provided by its customers, providing peace of mind for both the bank and its customers.
2. Account customization and e-sign
With the aim of providing flexibility and convenience, our solution offers applicants a diverse selection of financial products, allowing them to personalise the features to fit their unique needs. This empowers customers to make an informed decision and choose the products and features that align with their personal objectives, whether they are in search of a simple checking account or a more advanced investment account.
Multiple people can also join the same account, making it easy for families, friends, or business partners to manage their finances together. This can be done remotely, without the need for all parties to be present in person.
Once the product and feature selection has been completed, customers can easily finalise the process by e-signing the account agreement and necessary legal documentation. The signed documents will be sent to the customer's verified email or phone number, ensuring a seamless and secure experience. This electronic signature process is simple, straightforward, and eliminates the need for physical signatures and paper-based processes.
3. Account Review and Approval
Our solution is designed to ensure that compliance and fraud detection measures are thoroughly conducted. We understand the importance of safeguarding against fraudulent activities, and that is why we have implemented various background screening mechanisms to detect any potential risks. The background screenings cover various important aspects, including Know Your Customer (KYC) checks, Anti-Money Laundering (AML) risk detection, Politically Exposed Person (PEP) analysis, credit score analysis and more. These checks are conducted in a matter of seconds, allowing for a quick and efficient verification process. The information gathered during these screenings is easily accessible on a back-end system for bank employees. This allows bank tellers to quickly approve or reject account requests and for compliance officers to thoroughly review any discrepancies in the application process, ensuring that all compliance requirements are met and that the bank's reputation is protected.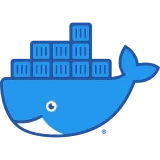 Docker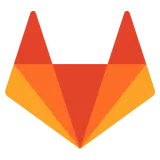 GitLab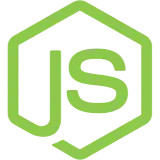 NodeJs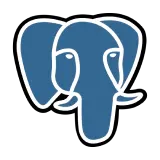 PostgreSql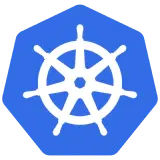 Kubernetes

GitHub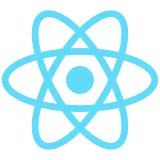 ReactJs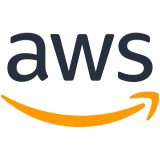 AWS
Conclusion
Considered by Central Bank "a game-changer" the new onboarding solution was quickly adopted not only for remote applicants but also inside their own branches. Tellers started using the platform to create new accounts in-branch providing, according to the bank, 3x more security and 45x more efficiency from their old process since it was directly connected to their existing FiServe system.