Pragmatic Thinking.
Beautiful Experiences.
Outstanding Software.
We are a digital innovation agency that solves challenging problems, transforms organizations and builds engaging digital products that help businesses thrive.
From strategy and concept, to engineering and support, we plan, design and build bespoke software that deliver results.
Strategy & Management
Move beyond building features and start focusing on business outcomes. Design the right product, with the right strategy, the right way!
Design & Research
Shift to a user centered approach. Acquire, retain and engage users with delightful experiences designed based on metrics, insights and feedback.
Software Engineering
Leverage technology to solve complex problems using development best practices to build and ship business critical software that scales.
Managed Services & DevOps
Face the challenges of maintaining and sustaining digital products or services with confidence using modern and proven practices.
Innovation & Transformation
Prepare your company for what's coming next. Promote cultural and organizational change, while forging winning teams inside your own organization.
Discover our Services
Results that speak for themselves
Our clients rely on us to advise, build and launch technology-driven solutions that deliver value and people love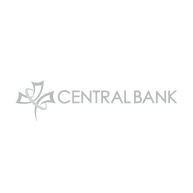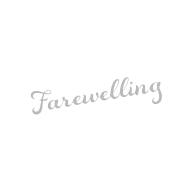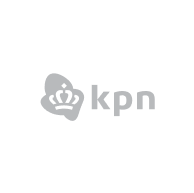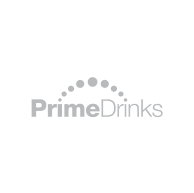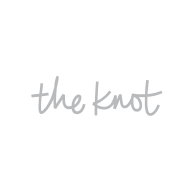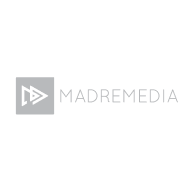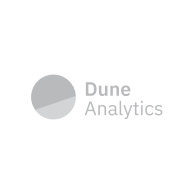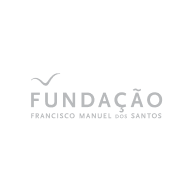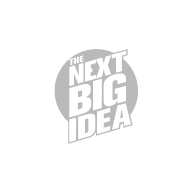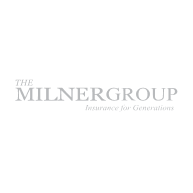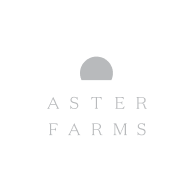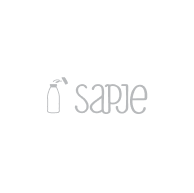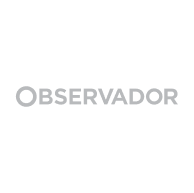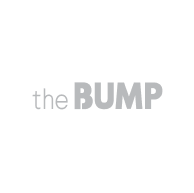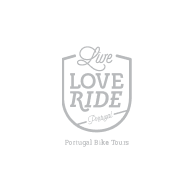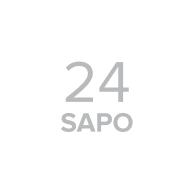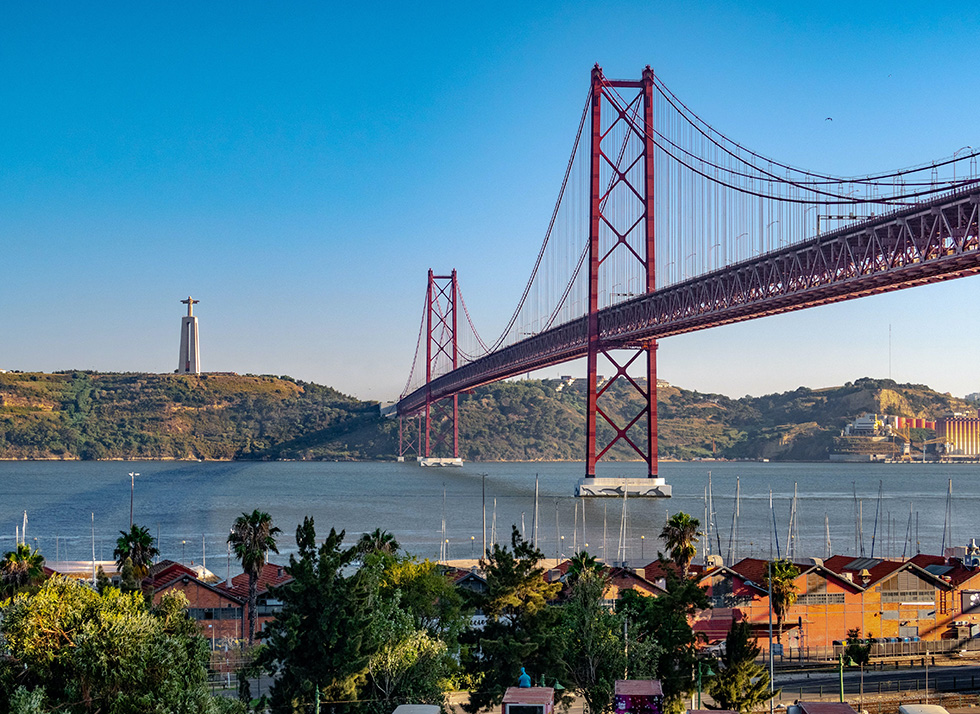 Why work with us?
We belive in people and in building something that brings positive change to their lives. That is our way to make a difference. Our leadership gets involved on every project from day one because we know that our success walks hand-to-hand with yours.
More about us
Drive and ability to deliver quality . You always kept an eye on technical debt but also on the business value of new stories.

― André Schonewille

//

Product Owner Cloud Managed Services

//

KPN